Our coffee beans ship out every Friday.
Please place orders by Thursday 10:00am to ship out the next day. Orders placed after Thursday 10:00am will ship out the following week.
Shipping is $10 within Ontario for standard bags. If ordering in bulk there will be higher delivery costs, please contact us for a custom shipping cost.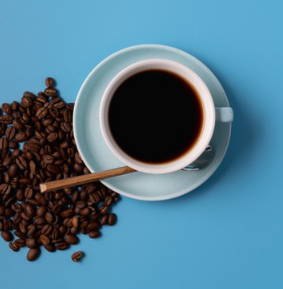 Classic vs. Adventurous Coffee
Instead of the more traditional "Light & Dark" coffee choices, we offer two distinct flavour profiles of coffee.
With the availability of fantastic coffee sourcing from auction houses and going Direct-Trade micro-lot farms, we're able to select unique coffees from artisanal craft farms all over the world.
The result is a curated selection of beans with "Classic" and "Adventurous" tasting notes.
The "Classic" option is familiar comfort, typically offering notes of chocolate, nuts, and caramel.
Our "Adventurous" collection showcases the unique side of coffee, with more complex sweet, floral notes up front.