Start the body's sleep clock
Melatonin is a naturally occurring hormone that helps signal your body clock to transition into a restful state and regulate healthy sleep cycles.
Leave anxiety behind and wake up fresh the next day.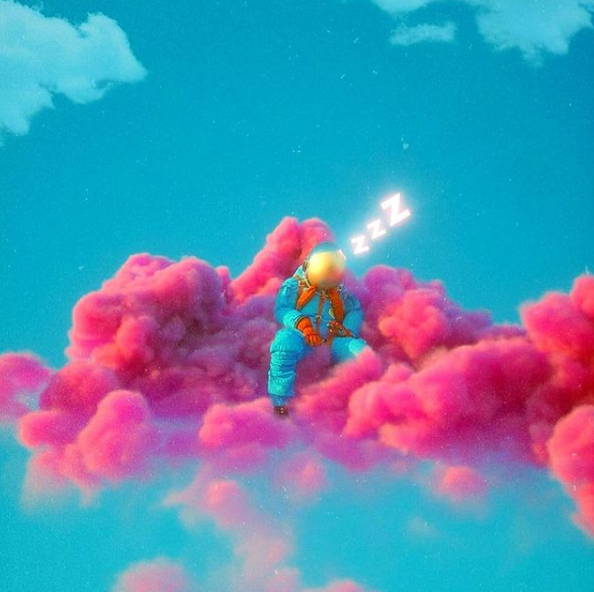 Sleep is critical not only for muscle and brain repair, but also your epidermal skin layers. During this time, your skin's blood flow increases, and the organ rebuilds its collagen and repairs damage from UV exposure, reducing wrinkles and age spots.
Research shows that even one day's lack of sleep can lead to:
- Hanging eyelids
- Swollen eyes
- Darker undereye circles
- Paler skin more wrinkles
- Fine lines
- More droopy corners of the mouth
Recalibrate your sleep for more restorative rest, while looking and feeling better too.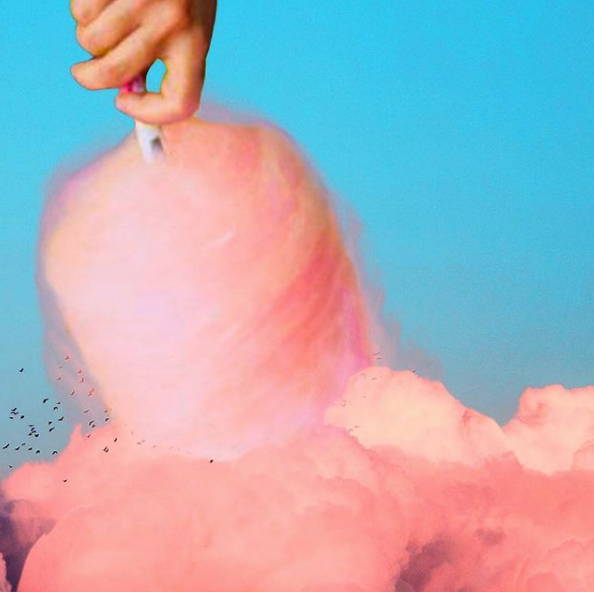 Take 2 gummies daily or as directed by a healthcare professional. Do not exceed 3 gummies daily. Each gummy contains 5mg of melatonin.
Store at room temperature in a dry, dark place.
Boost your focus with a healthy diet and regular exercise.
*The statements on this site have not been evaluated by the food and drug administration. These products are not intended to diagnose, treat, cure, or prevent any disease.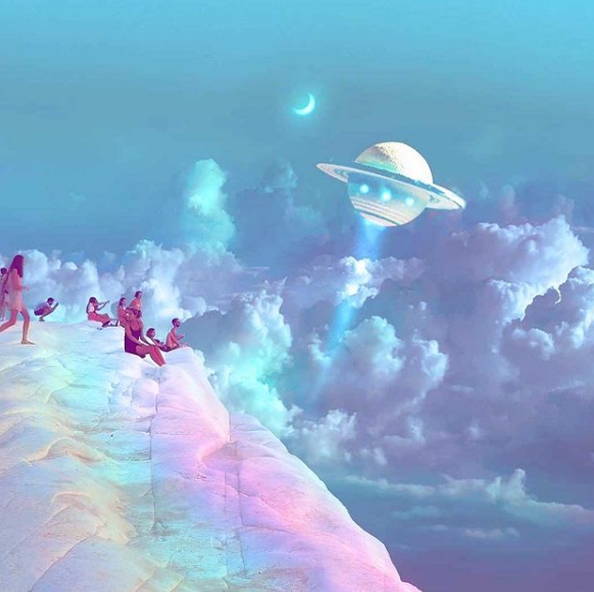 "The only gummies I've tried that work. They are wonderful for getting a rest-filled night of sleep."
Charlotte F.
"WOW!!! Took these gummies at 11:45pm and I'm up at 6:30am. I feel so well rested too!! I used to have broken sleep all the time. So far so great! Such an amazing product 10/10."
Sabrina M.
Good quality product that works
"I'm really pleased with them. I like that they are all natural and I like that they're vegan. They help me fall asleep faster and sleep better without waking up throughout the night."
Kelsey T.