Stress and Fat-Busting Probiotics
Clinical evidence shows increasing your intake of probiotics, the healthy good bacteria in your gastrointestinal (GI) tract, can help alleviate stress-related weight gain, anxiety symptoms as well as sugar cravings to accelerate fat loss.
Probiotics help increase your serotonin or "happy chemicals", which plays a critical role in elevating positive mood levels and reducing stress.
Studies show that about 90% of serotonin or happy production is facilitated by probiotics in the GI tract.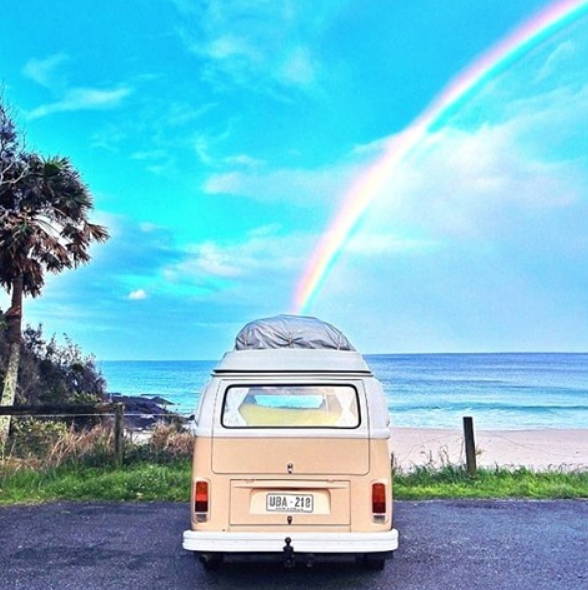 Probiotics for a Strong Immune System
Studies and evidence shows that probiotics influence the development of your immune system. In fact, the gut accounts for 25% of the immune cells in the body which provides 50% of the body's immune response.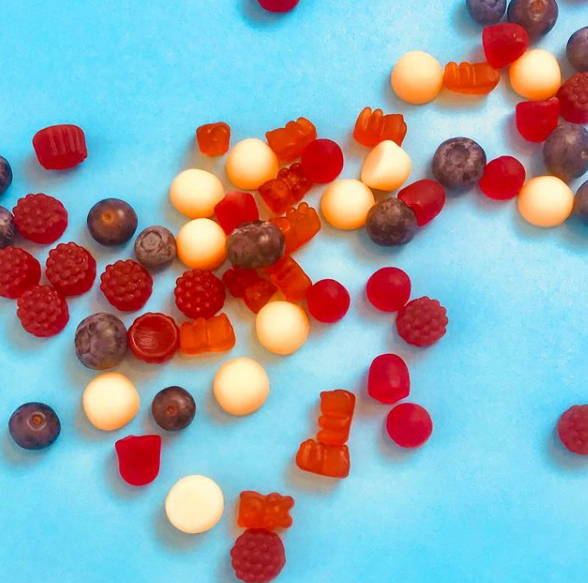 Take 2 gummies per day for peak performance.
Enhance your routine with practices like meditation, breath work, and journaling.
*The statements on this site have not been evaluated by the food and drug administration. These products are not intended to diagnose, treat, cure, or prevent any disease.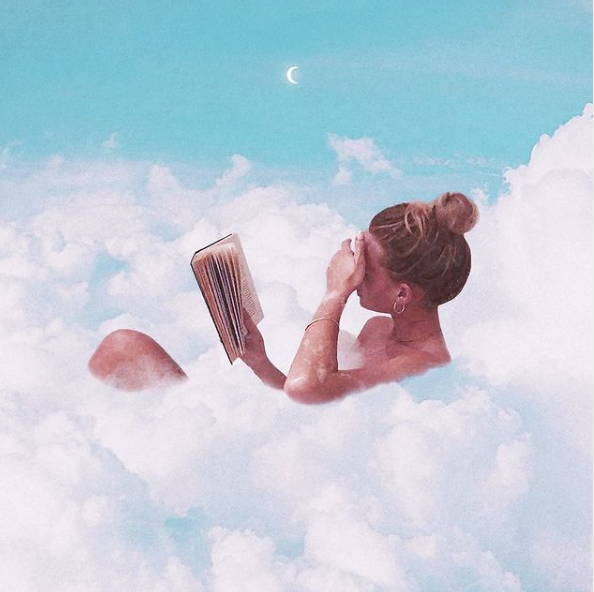 "This product helps alleviate my post workout tension. It also helps me to rest at bedtime. The amazing berry taste is a bonus! Best tasting probiotics I've had"
Brandon L.
"I went from waking up all throughout the night to not at all. I don't stress as much these days and my Fitbit shows that I'm not having broken sleep. Worth it."
Sandy M.