FARM TO CUP - DELICIOUS CRAFT COFFEE
We source direct fair trade coffee from small batch craft farmers around the world.
Borrowing from the wine & spirit industry, we are noting aspects of the terroir or regional characteristics of the bean in our selection.
Our award-winning micro-roasters freshly roast our coffee every few days.
To showcase a variety of flavour profiles we'll be featuring multiple roasters on "tap".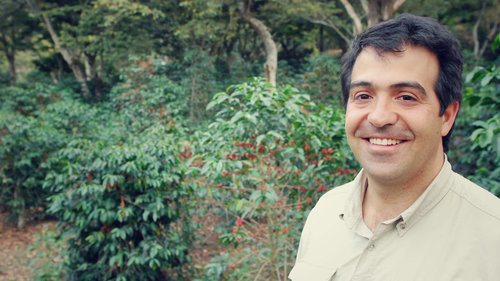 Always freshly roasted with proper resting times for sublime flavour.
We only partner with and trust the hands of award-winning micro roasters.
Our roast come in small batches to ensure we're able to zone in on the best flavour potential of the bean.
Rather than keep beans in storage, we prefer them freshly roasted.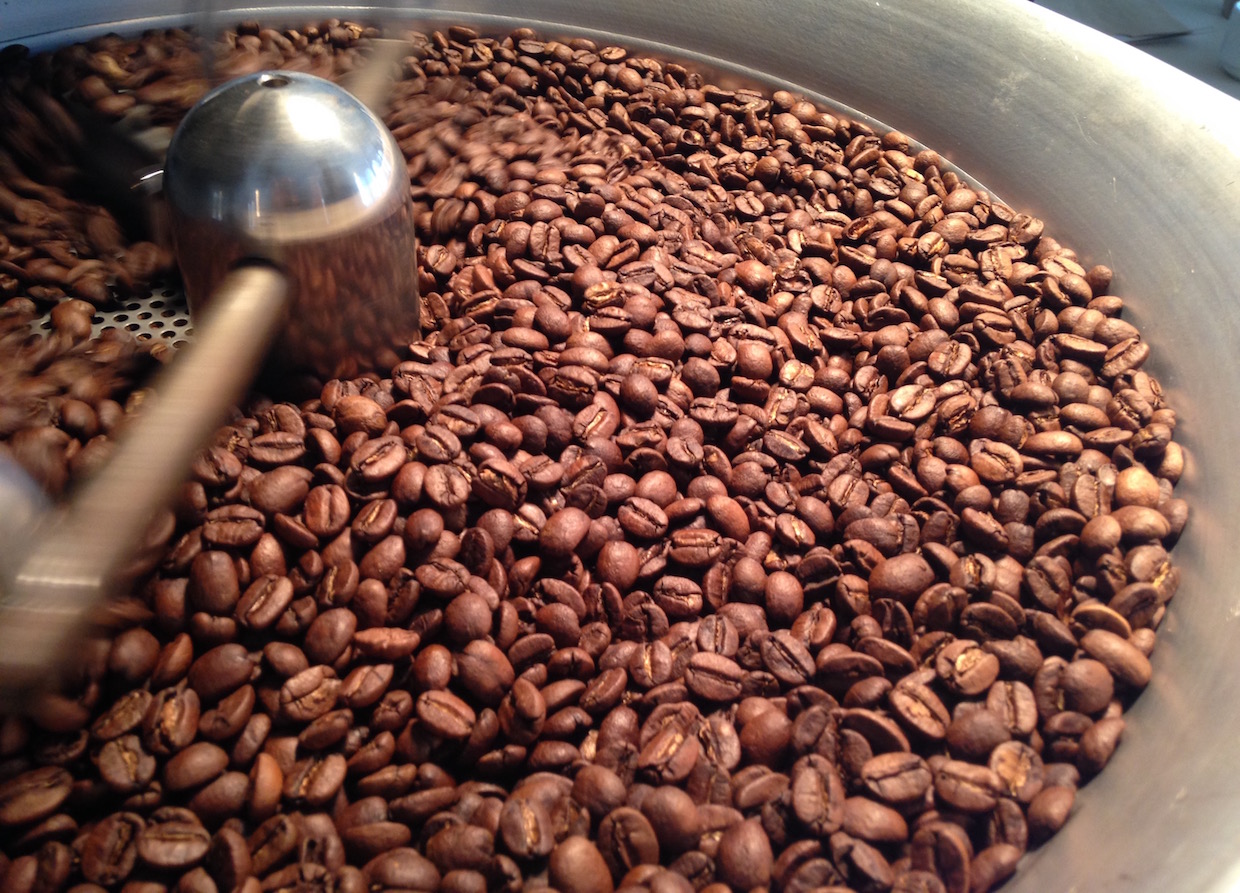 WORLD CHAMPION BREWING TECHNIQUES
We all know the best chefs in the world think differently and have a trick or two up their sleeve that would make grandma proud. Our in-house coffee expert is one of the world's most respected baristas and coffee thought leaders.
Matt Perger, a 4 time award-winning barista, has carefully designed Strange Love's coffee and espresso extraction formula based on the roasting profile of our beans.
He's re-engineered our water's for smoother, rich extractions. He's studied our milk and calibrated the precise temperature for our steam wands to create the best texture and natural sweetness.
Even abroad, Matt can keep an eye on re-calibrating for the best flavours as our espresso machine is internet-connected to relay all our espresso shot data him.
2013 World Barista Championship Finals (think Olympics for Coffee) in Melbourne, Australia. 51 countries were represented, Matt placed 2nd. He later went on to win the 2014 Coffee in Good Spirits Championships the following year.
(NOT SO) SECRET SAUCE - ENGINEERING WATER FOR COFFEE
Coffee is 98% water, so we consider it our most prized ingredient.
Thanks to our friend Chris Hendon (a coffee scientist at MIT) and his myth-busting research on how minerals in water affect our ability to pull out the most desirable flavours - we've re-engineered our water for better tasting coffee.
The water for our drip coffee is designed to make it taste smoother, and our espresso, more rich.
A smarter, cleaner, greener machine.
Some traditions aren't worth keeping. We learned some unspoken truths about espresso machines that weren't so charming which lead us to partner with Italy's Dalla Corte.
Hand-built in Milan - they're like the kids using Apple in a world of 'IBM' and 'Dell' espresso machines.
CLEAN - The only machine on the planet to have ALL of the parts, including all the machine WELDS 3rd party certified to be lead free - we were horrified to learn that leading brands still use welds containing lead that can leech it's way into your cup of espresso.
GREEN - More compact and energy efficient, our Dalla Corte uses up to 1/3 the energy to do the same job as a traditional machine.
SMART - A perfect tasting espresso requires constant monitoring of grind and brew settings to counter the fluctuating temperature, humidity, and air pressure through the day. Our grinder and espresso machine are connected and programmed to calibrate every 10 espresso shots to Strange Love's exacting extraction recipes.
Let's have some coffee, shall we?