From award-winning coffee to
mood-enhancing drinks
Award-winning coffee started it all
Ranked by Yelp and BlogTO as a top cafe destination, Strange Love currently has key locations in Toronto's most coveted neighbourhoods.
Strange Love has a loyal and dedicated community of King West "Entrepreneurs", Queen West "Creatives", and Financial District "Professionals" that believe in creative expression and self-reliance.
A Strange Love devotee can often be found travelling outback destinations or attending transformational festivals like Burning Man.
We take coffee seriously, and obsess over it much like wine lovers do; whether it's curating heirloom varietals from craft farming regions or formulating approachable, yet complex blends.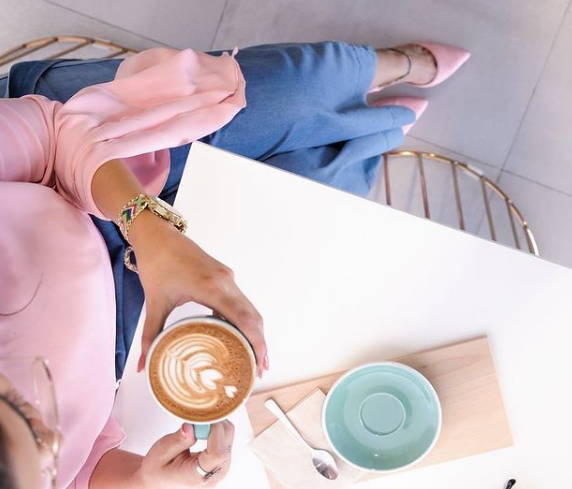 The future of wellness-based drinks
We've now taken our love for damn fine coffee, to what we believe is the future - wellness-based, botanical drinks.
We know our community of creatives are mindful of their health now more than ever, and we want to help lead the way by giving them a daily boost for their health.
All our Toronto locations will be featuring our innovative, mood-altering tinctures, tonics and drinks, thanks to our partnership with Dr. James Yoon, a naturopathic doctor.
Our cafes are now stocked with proprietary doctor-formulated refreshments featuring "magical" ingredients and superfoods.
These premium mushrooms, and clinically therapeutic herbs and botanicals are designed to leave customers with their desired feeling: focused, relaxed, or energized.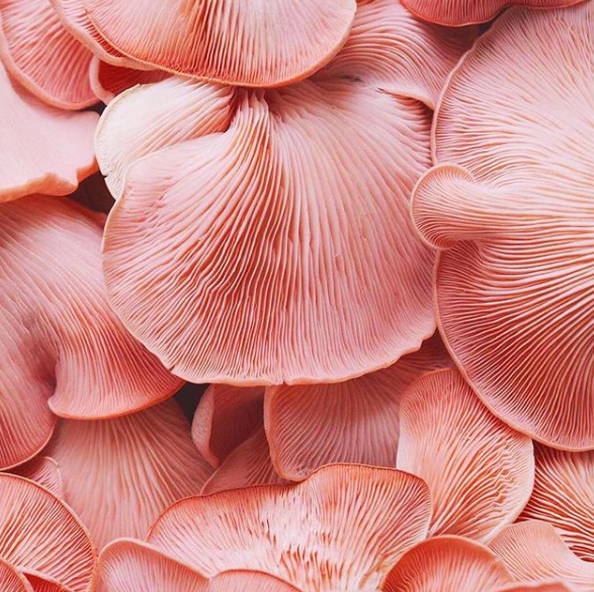 "By opening the first mood-altering cafe in North America, we're hoping to provide easy access to rare, yet effective ingredients and a place for clients to get a daily dose of botanical wellness"
- Dr James Yoon.

An uncommon collective of experts creating mood-altering drinks
Strange Love brought together a unique blend of experts to launch the mood-altering therapeutic product line.
- Dr James Yoon, a top-rated Toronto naturopath doctor
- Eleni Bock, an award-winning mixologist from the world-renowned Bar Chef
- Jef Edwards, an experienced fermentation specialist, who imported yeast from Champagne, France
Together, they propagated a vinegar-based probiotic shrub for the mixtures, and came together to create the great tasting, effective concoctions.
The Power & Flow drink for instance, promises endurance and explosive energy thanks to its star ingredient, a miracle mushroom known as cordyceps.
This mushroom became famous in 1993 when China's Olympic Women's running team broke 3 world records at the World Outdoor Track and Field Championships and were subsequently accused of doping.
It was later revealed the team's recording-breaking abundant energy and stamina was due to the wild mushroom known as cordyceps.
We've cultivated premium blends of these super mushrooms to be used in drink boosters and wellness-enhancing supplements, available now at our locations and online.
We believe health and wellness can become a part of one's daily habits, just like great tasting coffee.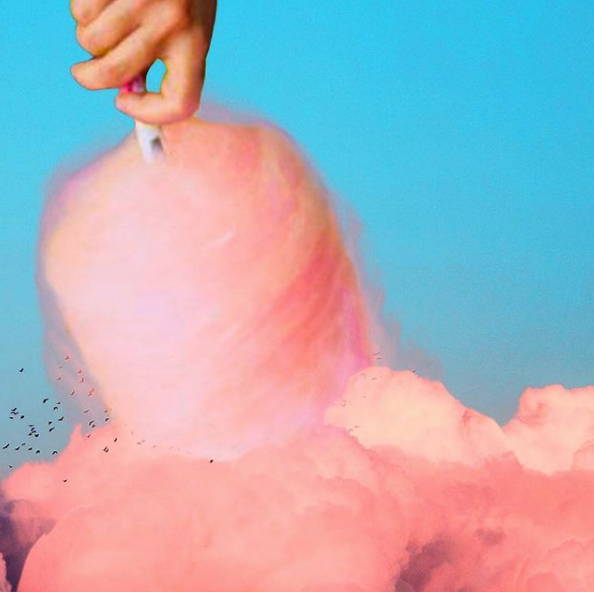 Join us at our Strange Love locations to try our new mood-enhancing drinks and feel the difference today.