Cordycep Mushrooms have a long history of effective medicinal in parts of Asia. It is a unique mushroom that is prized in the Chinese herbal Pharmacopoeia, used as a powerful aid in improving breathing and circulation.
Research shows that Cordyceps increase our body's ability and endurance during exercise by inhibiting tracheal constrictions and relaxing contracted vascular smooth muscles. It is a breathing and circulation rejuvenator with plenty of additional benefits.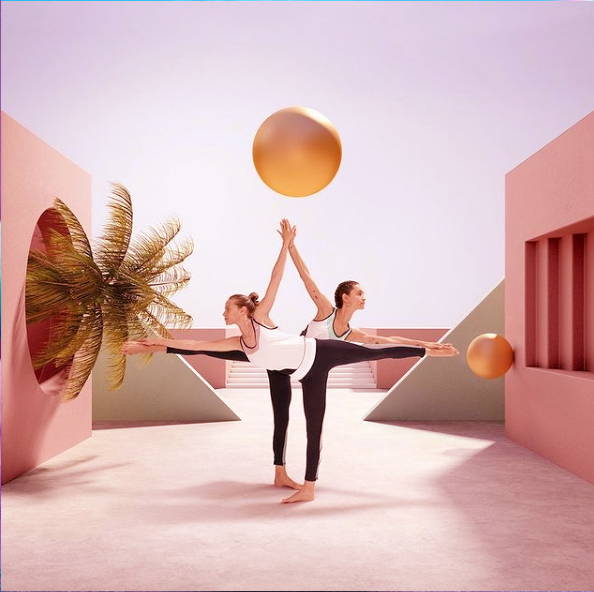 Cordyceps for Elite Training
Pro athletes use cordyceps for elite training, and they're shown to be beneficial for exercise performance in a double-blind placebo test at the University of California. Our cordyceps sinensis are the highest grade strain available.
In 1993, the use of cordycep mushrooms was first mentioned in international headlines during the World Track & Field Championship. An Olympic running team broke 3 records and when rumors began to spread about what substances were used to achieve this, their coach reported only their regular use of cordyceps for the success. Increase your body's ability to get energized via ATP production and oxygen absorption.
(1) Center for Human Nutrition, University of California.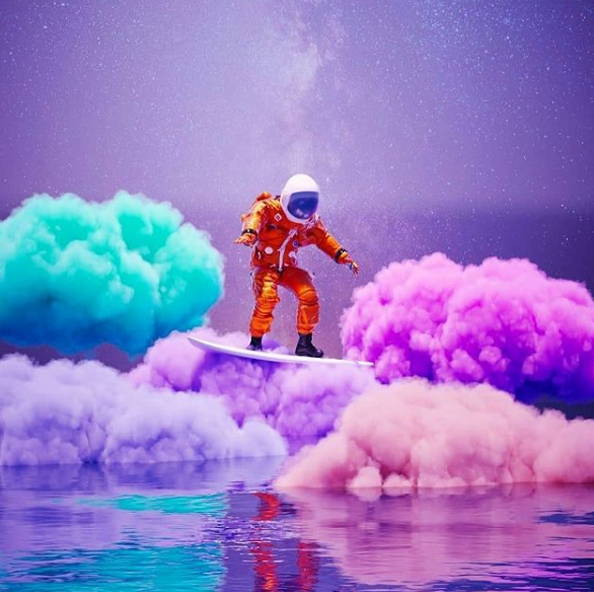 Take 2-3 capsules, 3 times daily, for peak performance. Take with food or as directed by a health care practitioner.
Store at room temperature in a dry, dark place.
Enhance your routine exercise and deep breathing.
*The statements on this site have not been evaluated by the food and drug administration. These products are not intended to diagnose, treat, cure, or prevent any disease.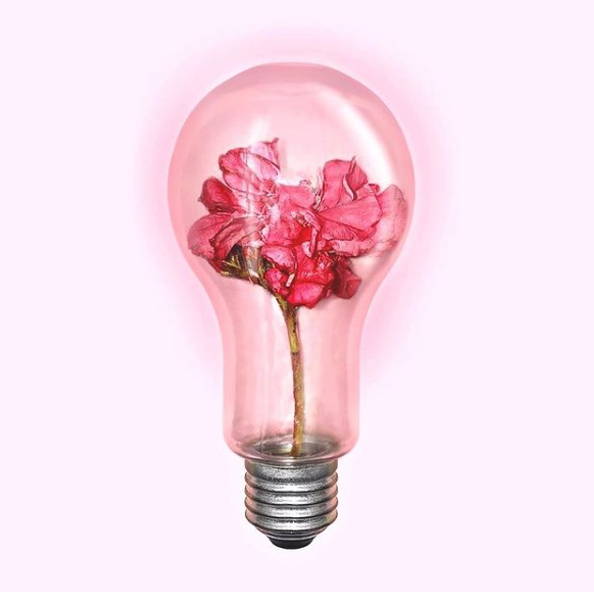 Improved energy and stamina
"My recovery after running has improved tremendously after taking cordyceps regularly. I can't believe how quickly it has improved."
Taylor M.
"I'm feeling refreshed and energized from taking these capsules daily. It's an easy way to give your body the boost it needs."
Michelle L.