Powerful Reishi mushrooms help enhance immune function through its positive effects on white blood cell activities, which help fight infection, benefits that have been recognized for thousands of years.
Beyond their immune defense, stress-adapting and anti-inflammatory properties, Reishi Mushrooms have also shown promising results for anti-cancer activities in studies by the Cancer Research Lab at the Methodist Research Institute in Indianapolis and Massey University in New Zealand.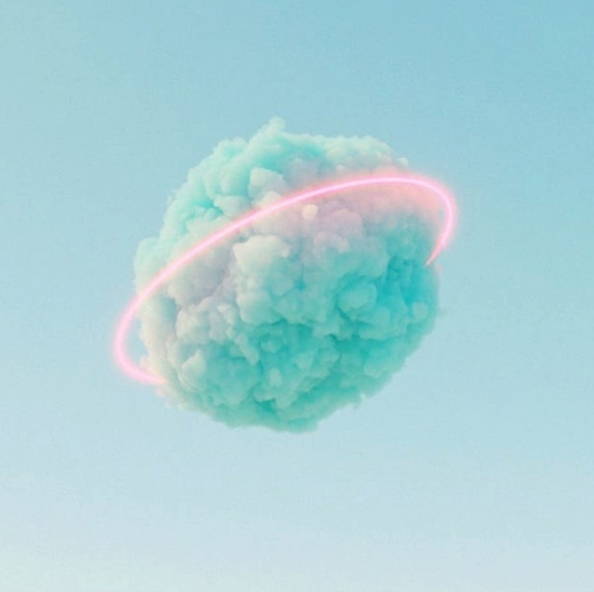 Specialty formula combination that is science-backed and meticulously chosen for the best plant-based natural immunity boosting results.*
Higher Effectiveness with the sourcing of premium clean ingredients without preservatives. We source these mushrooms only from the highly nutritious part of the fungi where there is a high beta glucan count. There is no presence of mycelium-based starch or grain fillers.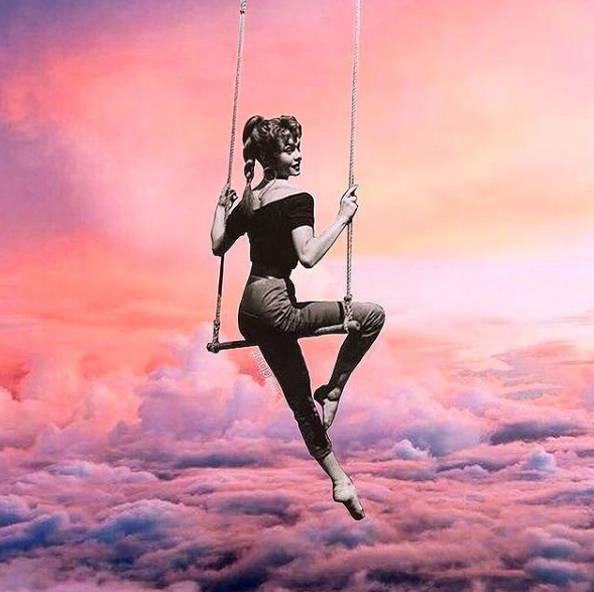 Take 3 capsules, 1 time per day. Take with food/meal to avoid digestive upset.
Store at room temperature in a dry, dark place.
Enhance your immune system with a healthy diet and regular exercise.
*The statements on this site have not been evaluated by the food and drug administration. These products are not intended to diagnose, treat, cure, or prevent any disease.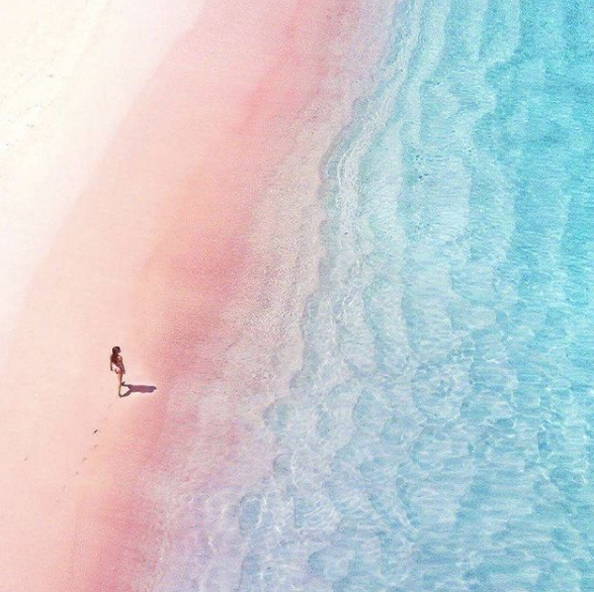 Great boost for the immune system
"I take this when I feel a cold coming up, and it gives my body a boost to recover quicker. It's like a cold medicine, but all natural, and I feel better taking this than over the counter meds."
Shelly T.
"I love that this is a natural way for me to boost my immune system, especially with flu season upon us."
Ken W.