All our Toronto locations will be featuring our innovative, mood-altering tinctures, tonics and drinks.
Come visit us to try a drink, purchase product or just to say hello.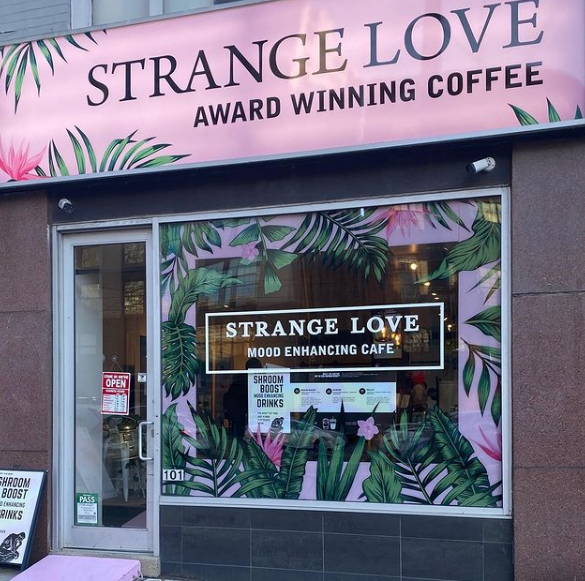 MONDAY TO FRIDAY~ 8:00AM TO 4:00PM
SATURDAY & SUNDAY ~ 9:00AM TO 5:00PM.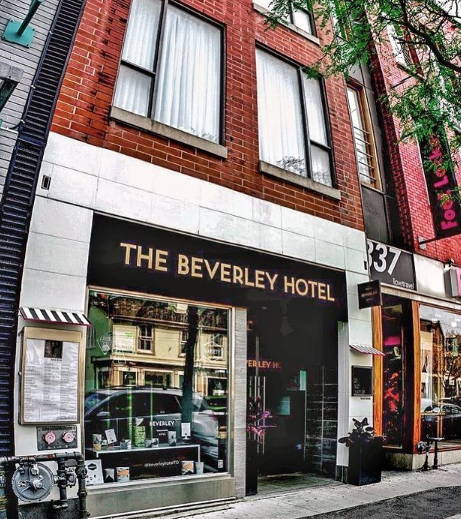 MONDAY TO SUNDAY ~ 9:00 AM TO 4:00PM
Located inside the Beverley Hotel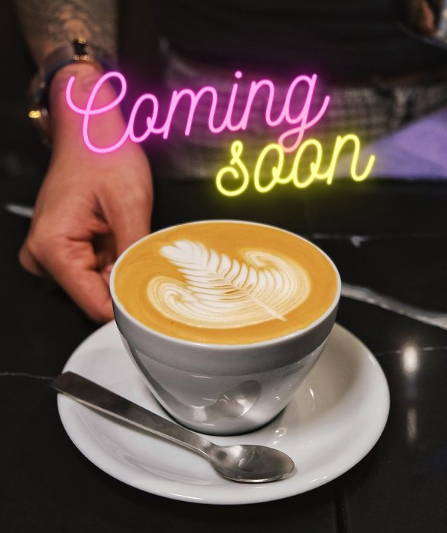 1 UNIVERSITY AVE &
LULULEMON ON QUEEN STREET WEST
New Mood-Enhancing Wellness Bars. Launching 2021.